The need for sustainable development is widely recognized, but human society is still far from achieving a sustainable relationship with the natural environment. On a global scale, ecosystem degradation and loss of biodiversity continue at an alarming rate. The main purpose of sustainable development is to safeguard the long-term health of the biosphere, our only life-support system in an otherwise harsh cosmic environment. An integrated approach to man-environment interactions is essential to bridge the gap between long-term ecological goals and short-term economic interests. FSD was initiated in response to these challenges.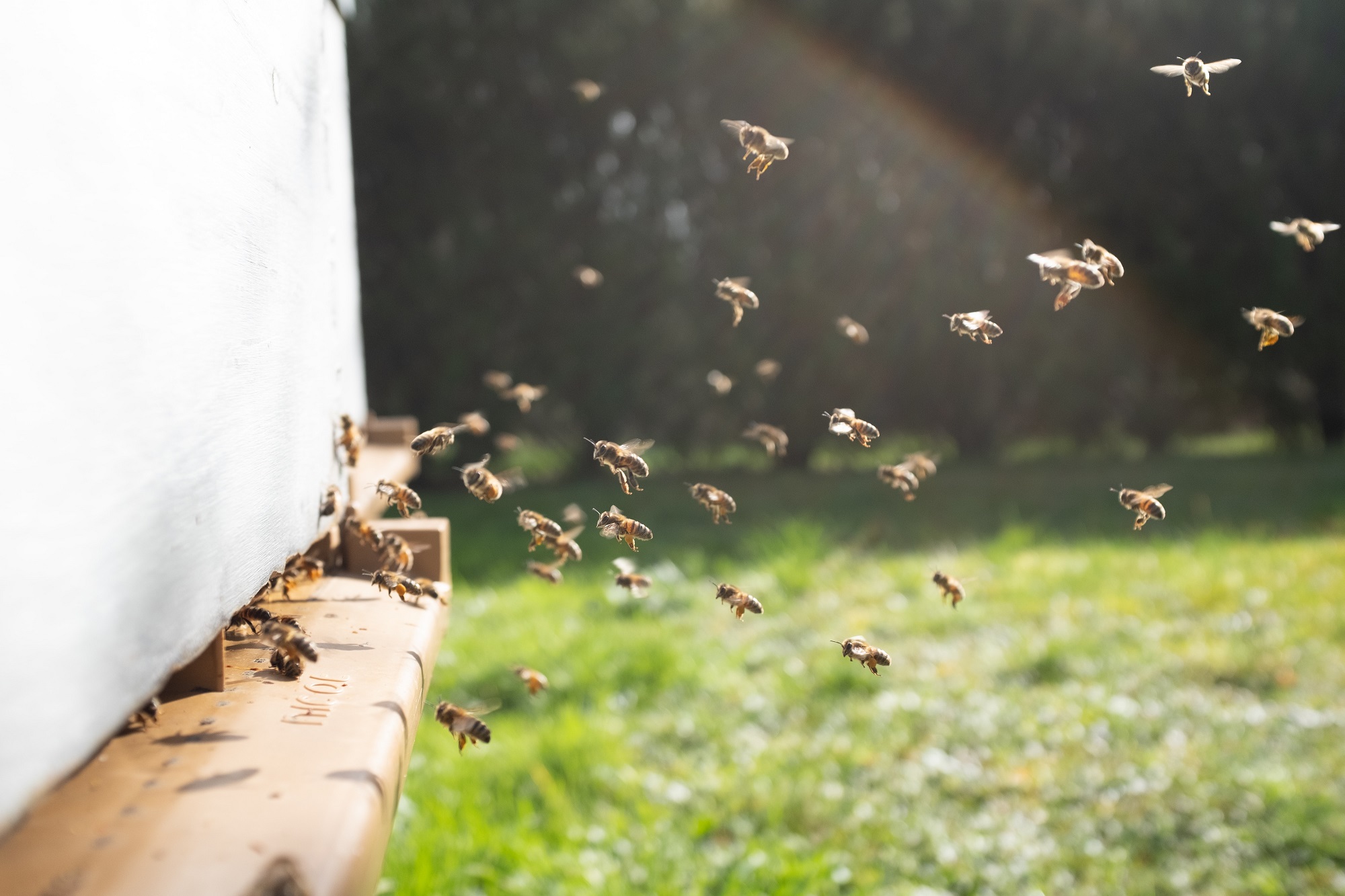 The Foundation for Sustainable Development (FSD) is a not-for-profit research & consultancy foundation. We aim to support the monitoring, analysis, conservation, restoration and sustainable use of natural ecosystems all over the world. People benefit from natural ecosystems in many ways. We strive to support decision-making that not only results in ecological integrity but also in social well-being and economic welfare. We make society aware of nature, we connect stakeholders and we make nature count. 
Since the start of FSD in 2000, we have concentrated our efforts in our four areas of expertise: 
Through

ecosystem assessment & nature valuation

we account for the real value of nature.

 

We monitor the relation between

biodiversity & climate change

and the impact of ecological change.

 

We share our knowledge about

ecosystem management & restoration

using an integrated approach.

 

To achieve a sustainable relationship between communities and the natural environment, we continuously develop

communication & capacity building

concepts.

 
Our areas of expertise are reflected in our three main programs: ESVD, ESP and NatureToday, and in other projects like SELINA. We participate in diverse existing networks and work with Dutch and international partners to establish new initiatives and projects integrating aspects of nature conservation, biodiversity and global change, ecosystem management and sustainable development. Furthermore, we carry out consultancy work and advise on sustainability issues.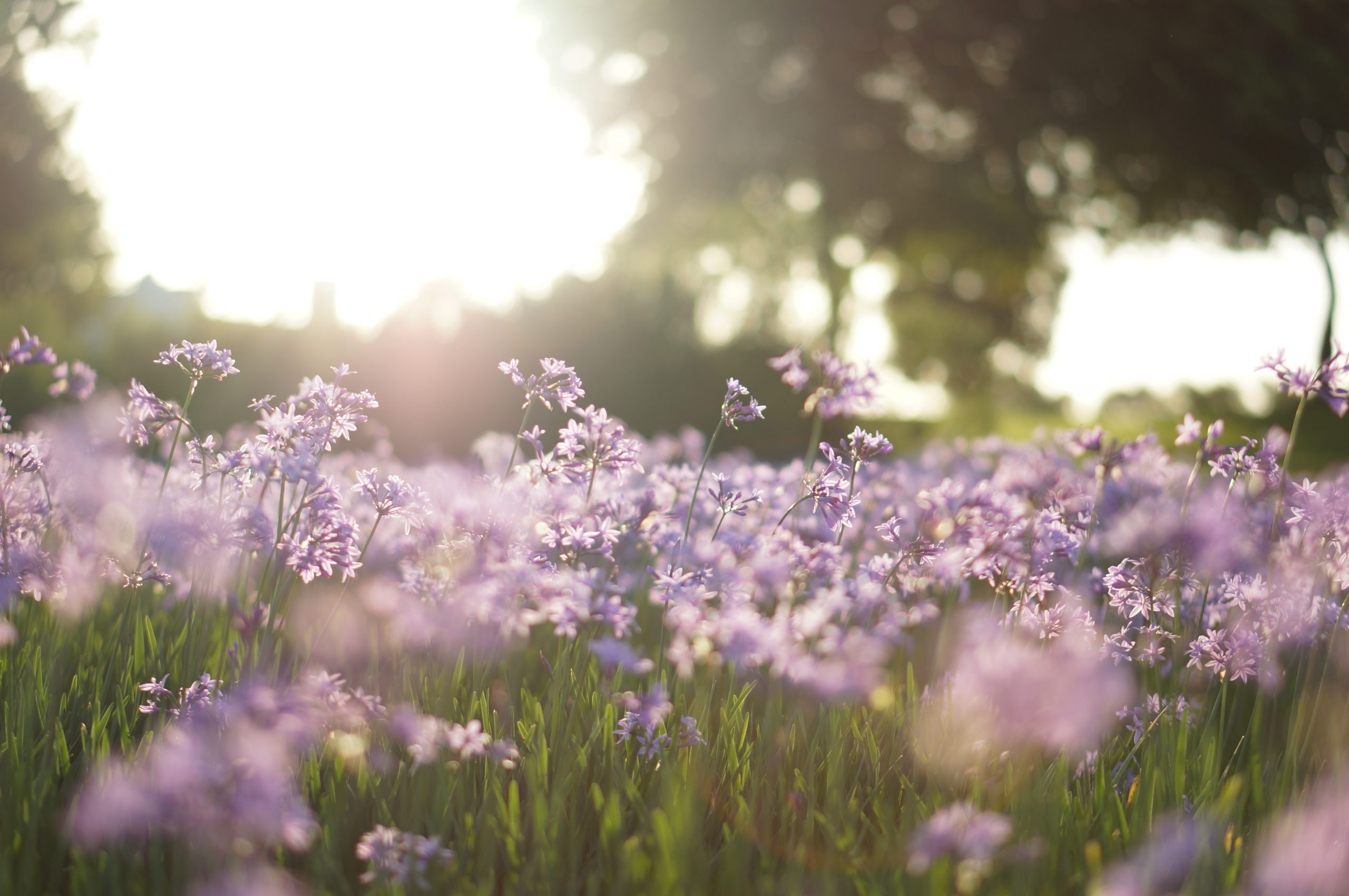 Copyright © 2023 FSD. All rights reserved.