Ecosystem Services Valuation Database
Within the context of The Economics of Ecosystems and Biodiversity (TEEB), FSD developed a database on the monetary values of ecosystem services and published it in 2010. The rationale for developing the TEEB database of monetary value estimates was to provide information on the benefits of biodiversity conservation and the costs of biodiversity loss as input for policy appraisal and global biodiversity and conservation strategies. After several years of interest and further development, the database became the Ecosystem Services Valuation Database (ESVD). 
Currently, the ESVD contains over 8500 monetary values and is thereby the largest open-access database with standardized monetary values for all ecosystem services and all ecosystems globally. The data in the ESVD comes from over 30 years of peer-reviewed academic research and official reports on the monetary valuation of ecosystem services. 
The data contained in the ESVD may be used for various applications:  
Impact assessment: With the ESVD, you can do monetary impact assessments of the effects of land-use change such as de-/afforestation on ecosystems and their services   
Cost-benefit analysis of analysis: The ESVD can be used in Cost-Benefit Analyses showing that conservation and restoration are not per definition financial costs (mostly quite the opposite!)  
Risk assessment: The ESVD can be used to estimate the monetary effects of investments on biodiversity and ecosystems. In addition, it can highlight the dependency of businesses and financial institutions on nature 
Price setting: ESVD can assist in changing the business model into a more sustainable direction by creating insights in the 'true' value of nature to be taken into account.  
Natural capital accounting: the ESVD can be used in Natural Capital Accounting (NCA). It can be used to measure the value of the flows from natural capital to be included in the System of Environmental Economic Accounts (SEEA) of countries  
Trainings and workshops: the ESVD can be used to provide trainings and workshops on doing integrated ecosystem service assessments.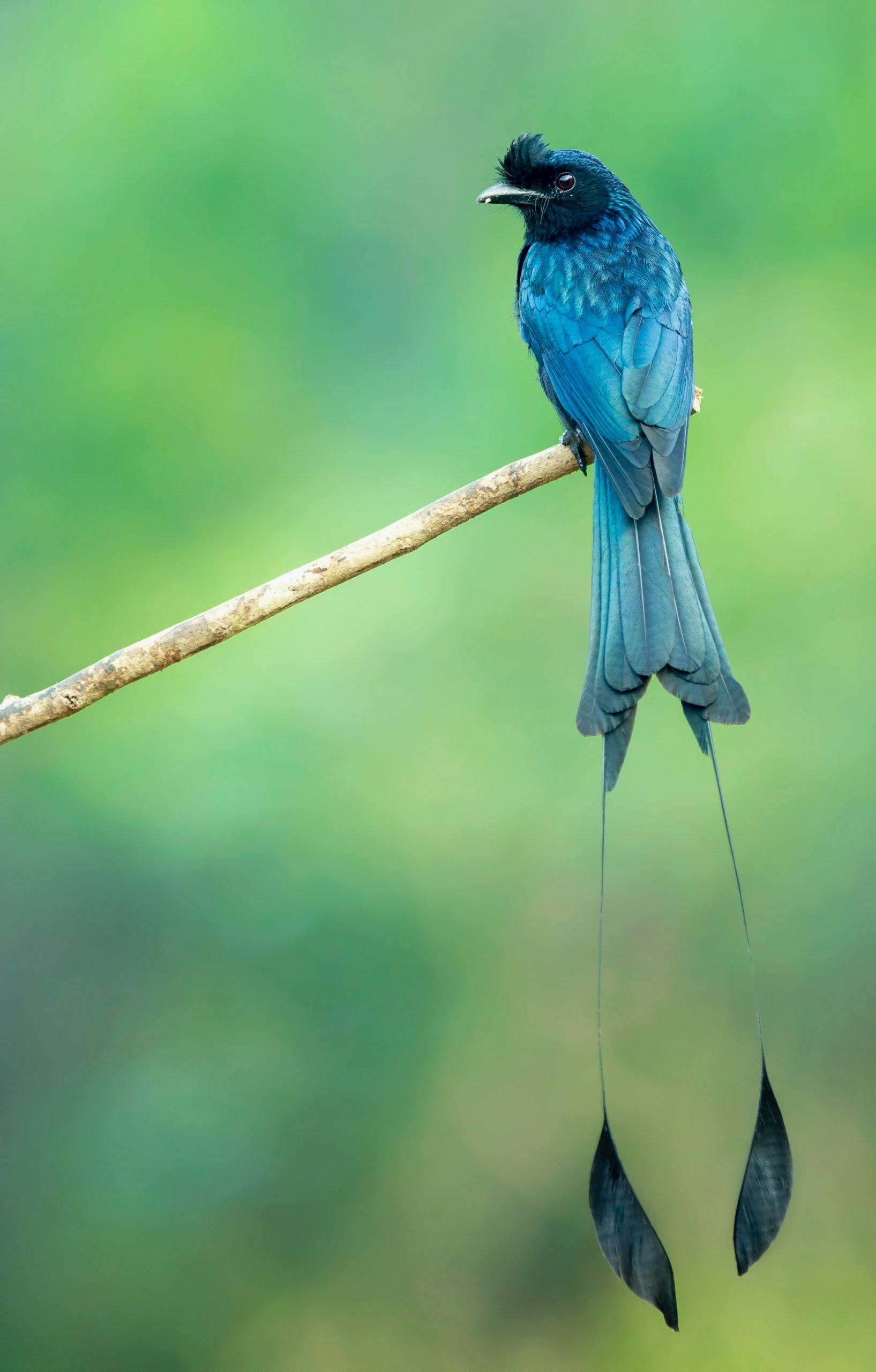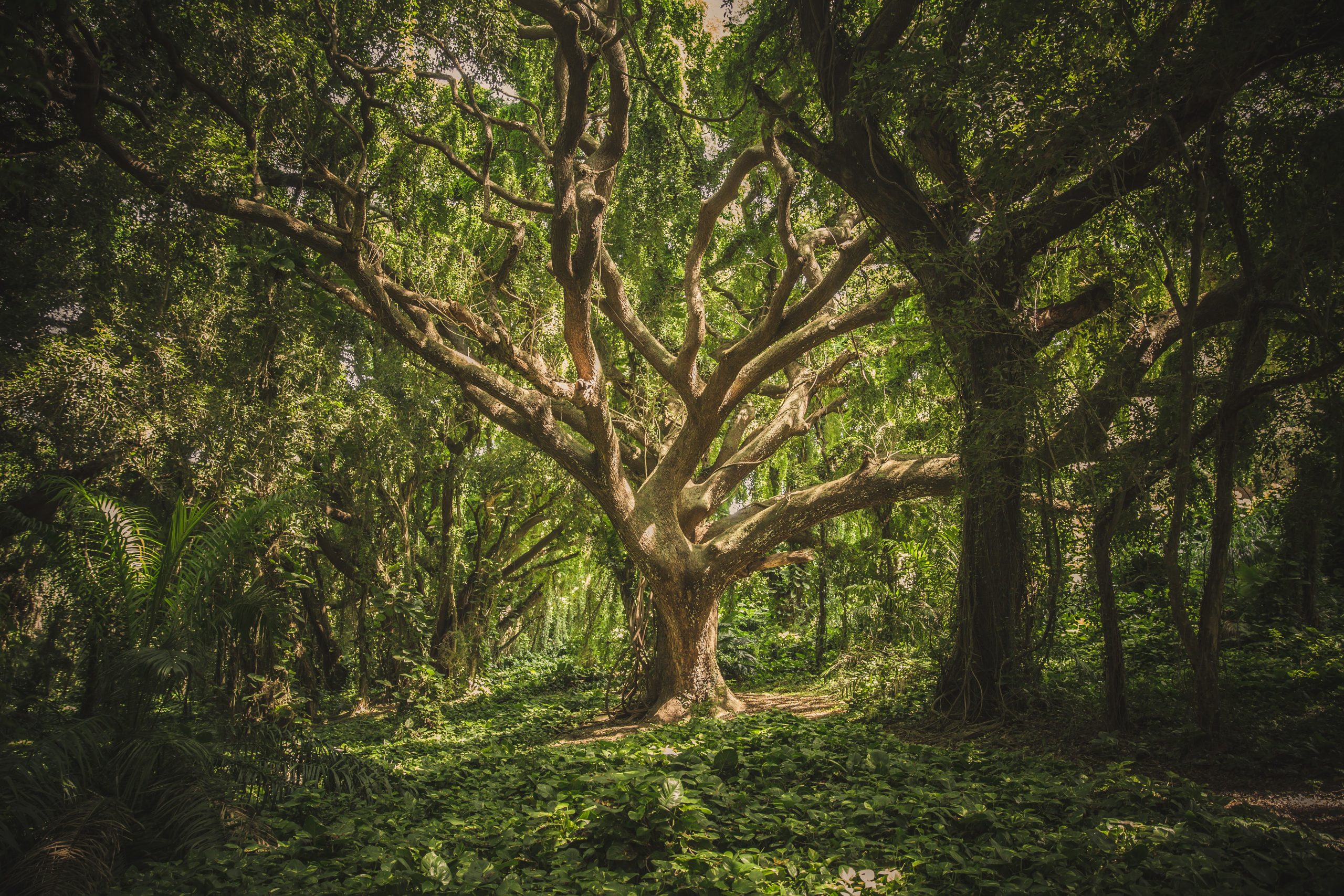 In recent years, there has been much interest of researchers, financial institutions and policy-makers in standardized monetary valuation data. For more information on the aims of the ESVD, our past and current projects and the use of the ESVD, please visit the ESVD website. 
Would you like to contribute to the ESVD? There are many ways to get involved. You can join us in a project or contribute to reviewing data. See the ESVD website for more information.   
Using the ESVD is free of charge. An ESVD account allows you to browse and extract ecosystem service valuation data from the ESVD, create summary tables, suggest studies, and enter data yourself, find more information here.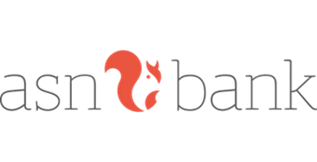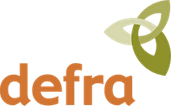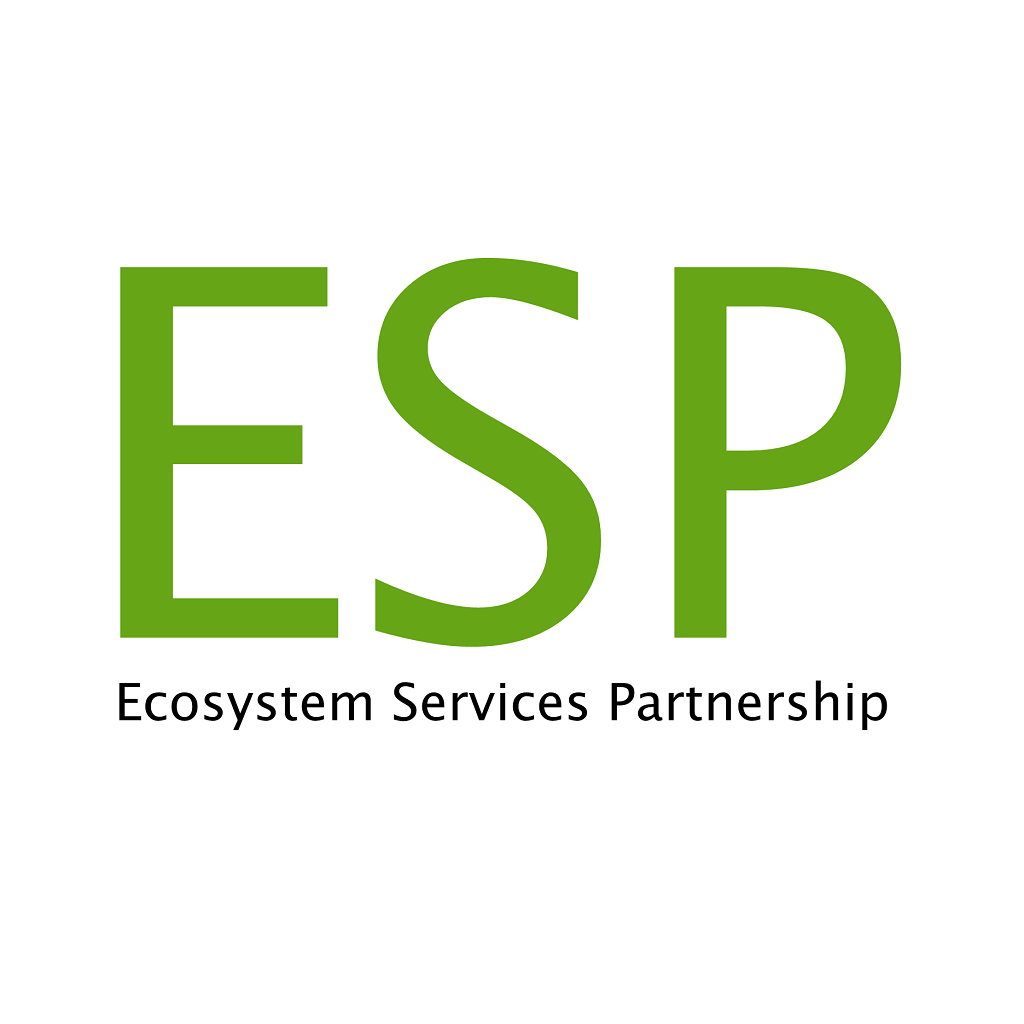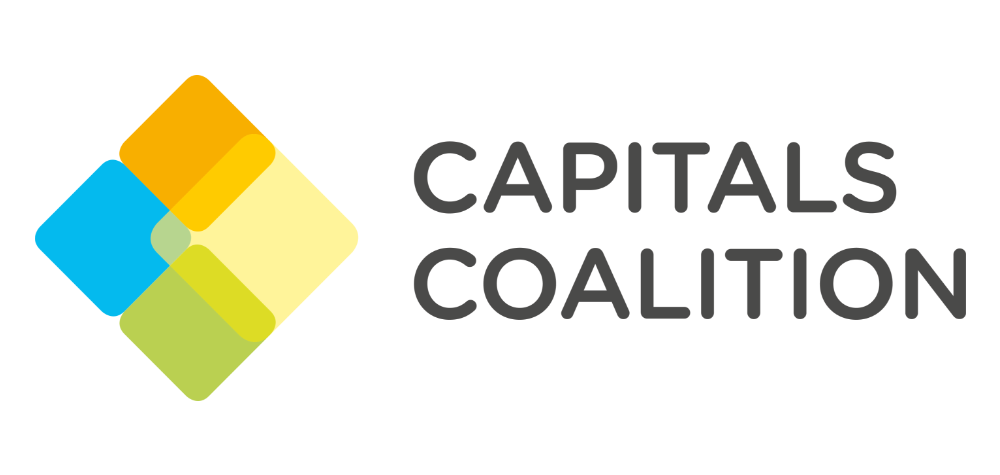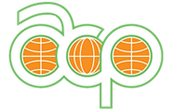 Copyright © 2023 FSD. All rights reserved.