Ecosystem Services Partnership
The Ecosystem Services Partnership (ESP) was launched in 2008. ESP is a global network that connects ecosystem services scientists, practitioners, stakeholders, and policymakers at local, national, regional, and global scales and on different topics. ESP aims to enhance communication, cooperation, and coordination, and to build a strong network of individuals and organisations working on ecosystem services. ESP is supported by a dedicated secretariat working all year round to coordinate the Partnership's ongoing activities and organise regular events for its members and the wider ecosystem services community. The secretariat is hosted at FSD.
The Partnership facilitates collaboration on ecosystem services-related topics via its biome, thematic and sectoral working groups. Currently, there are more than 40 working groups and a growing number of national networks in all continents. The community gathers regularly at global and regional conferences.
Interested individuals and organisations can join the ESP community by becoming members.
Thematic working groups allow the researchers and practitioners to exchange information and ideas on ecosystem services assessment on specific topics, such as mapping, modeling, valuation…etc.  
Biome working groups provide a platform for researchers and practitioners to exchange information and ideas on ecosystem services assessment in specific biomes, such as forests, wetlands, grasslands…etc.  
Sectoral working groups focus on the relationship between ecosystem services and specific sectors, such as tourism, agro-forestry, fisheries…etc.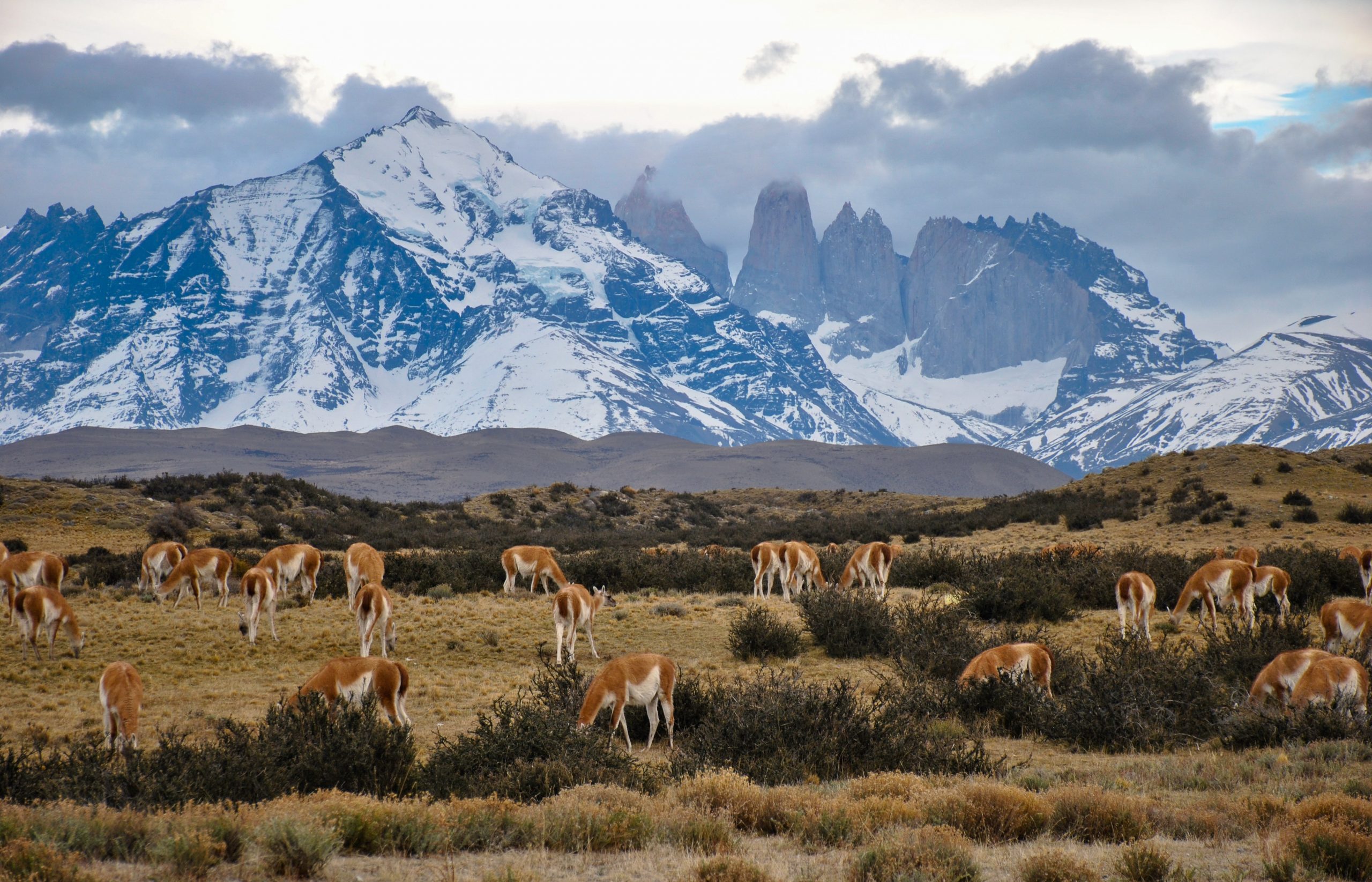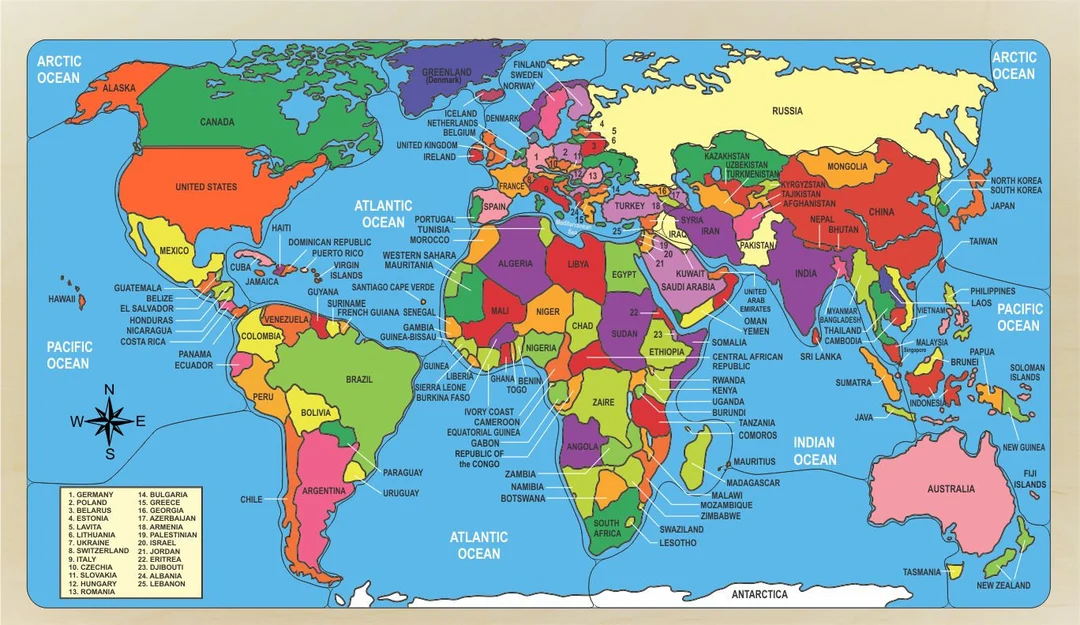 ESP contains various National networks which reside in twelve regional chapters. The main objective of ESP National networks is to improve decision-making on ecosystem services by providing a platform for researchers, businesses, government and non-government, industry and communities to exchange information, discuss ideas and experiences on the theoretical and practical application of ecosystem services at local to national scales, while the ESP regional chapters enhance communication, coordination and cooperation and collating information across National networks and regional chapters.
To facilitate discussion and cooperation amongst those working in the field of ecosystem services and its members, ESP organises international conferences. Since 2008 there have been ten world conferences and 15 regional conferences. We shift the location of our international conferences to a different continent each year, to enable as many ecosystem services professionals around the globe to join and share knowledge. 
Would you like to join the ESP community? Learn more about ESP membership and register here. You can also subscribe to our monthly ESP Update to remain informed regarding the ESP news and conference developments.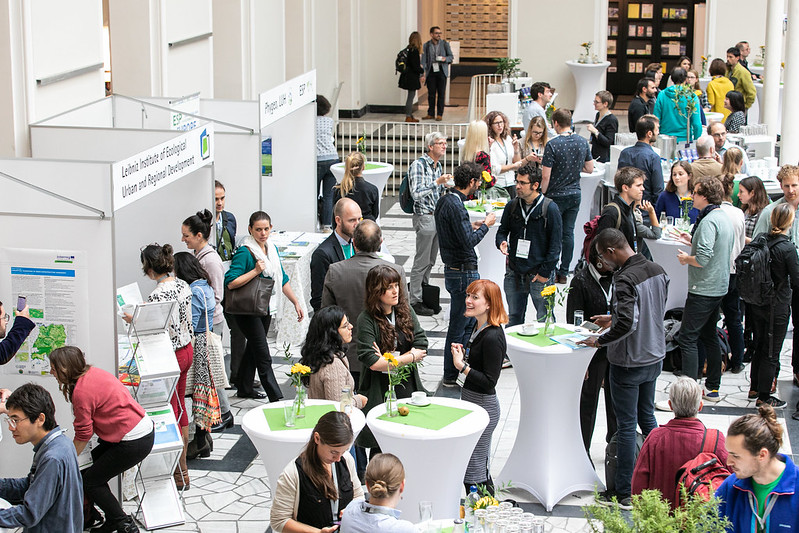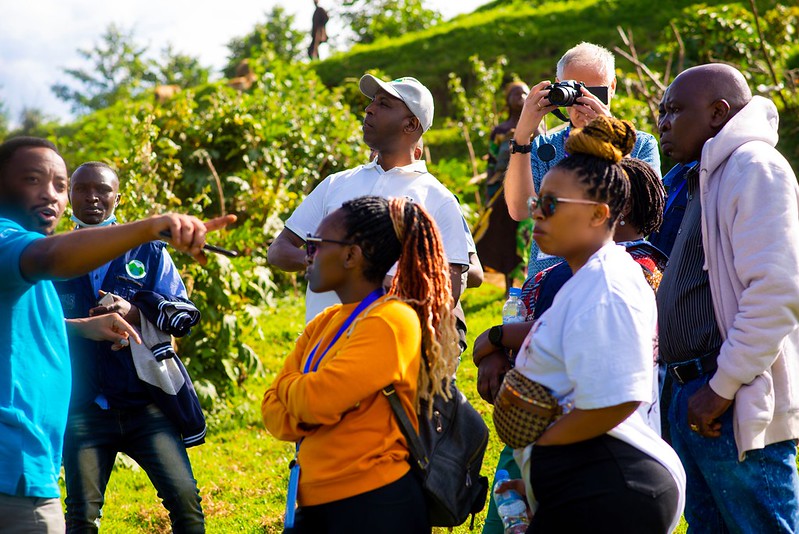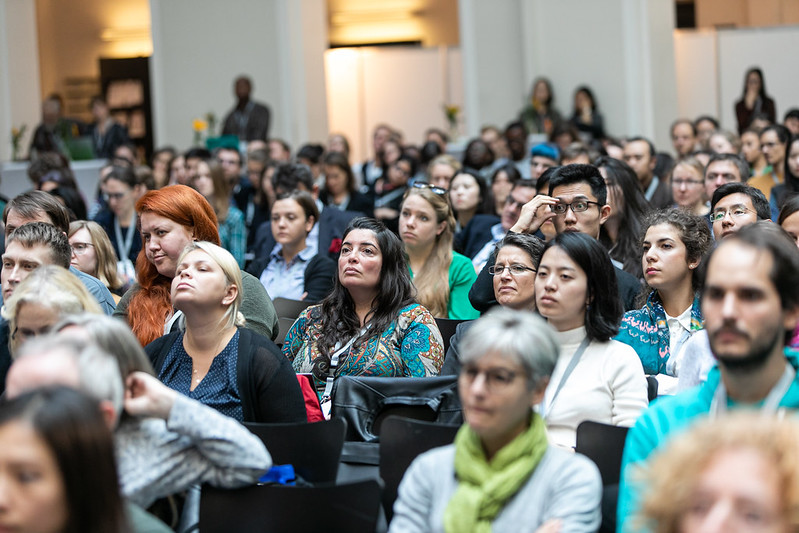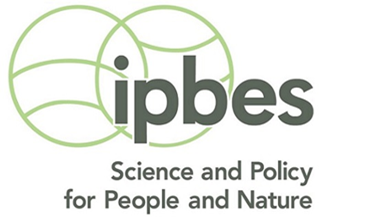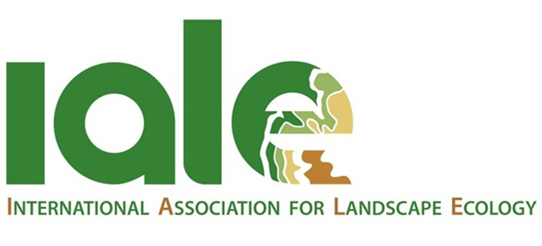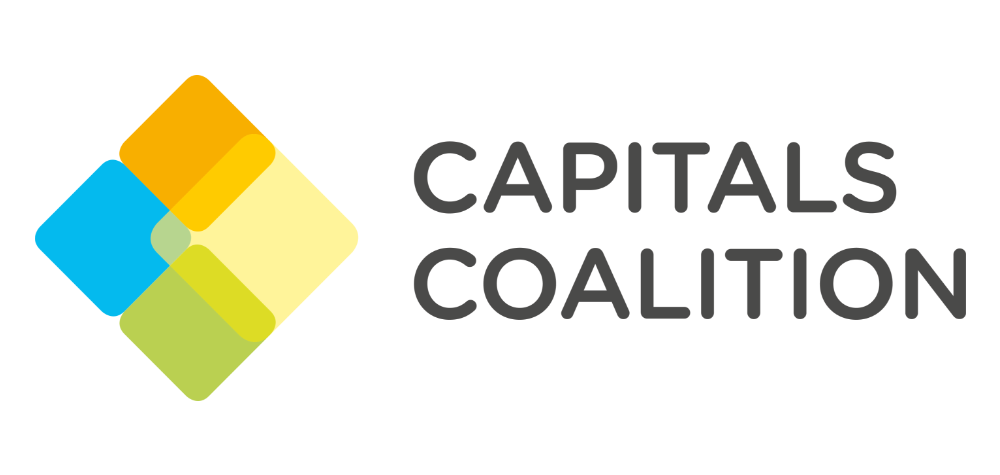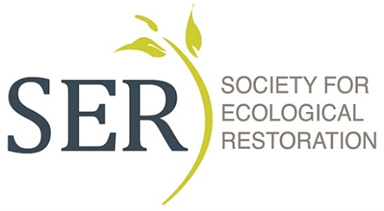 Copyright © 2023 FSD. All rights reserved.