SELINA
Science for Evidence-based and Sustainable Decisions about Natural Capital
SELINA is a 5-year EU Horizon project that aims to provide guidance for evidence-based decision-making that supports the protection, restoration, and sustainable use of our environment. Through a collaboration of experts from 50 partner organisations from all 27 EU member states, Norway, Switzerland, Israel, and the United Kingdom, SELINA will set new standards for international cooperation to promote Ecosystem Services (ES) and Biodiversity (BD) conservation and enhance Ecosystem Conditions (EC).   
The SELINA Consortium comprises a Pan-European network of renowned professionals from the academic and non-academic sectors with various backgrounds who have agreed to work collaboratively to support transformative change based on evidence-based decision-making related to the management of natural resources.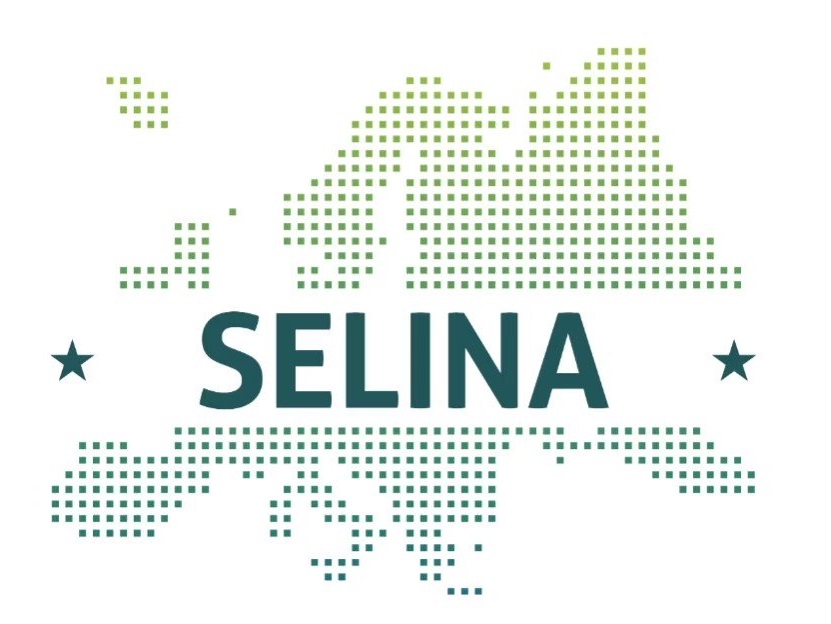 By providing robust practical information and recommendations to stakeholders from both the public and private sectors, SELINA will pave the way towards the transformative societal change required to achieve the ambitious goals of the European Biodiversity Strategy 2030 and the Green Deal. 
This project consists of ten Work Packages. FSD participates in eight packages and leads Work Package 2, 'Stakeholder networking & decision-making processes'. This Work Package 2 focuses on facilitating knowledge exchange and learning processes among science, policy, NGOs, businesses, citizens, and other relevant societal actors. 
For more information about the project, visit the SELINA website.   
Copyright © 2023 FSD. All rights reserved.