Nature Today is an online platform with daily news updates about nature with an accompanying app. We work together with nature organisations, universities, research institutes and governmental departments, who contribute their latest news on topical developments in nature and other stories. The stories are written by experts and biologists on a wide range of topics.
The Nature Today app gives users easy access to information about nature in their direct surroundings. In the app, users can look up birds, plants, butterflies, and mammals that they might encounter.
In a daily nature diary entry, users can read about what is happening outside every day, and species information reflects the life cycle of animals and plants. Users can also test their knowledge with quizzes and challenges, and all news updates are integrated in the app as well.  
Nature Today's goal is to make people feel more connected with nature by actively informing them about new insights and up to date information on NatureToday.com, and by providing easily accessible nature information in the Nature Today app. As people become more knowledgeable about nature and more aware of nature in their surroundings, Nature Today will increase their appreciation of nature and their engagement in nature conservation.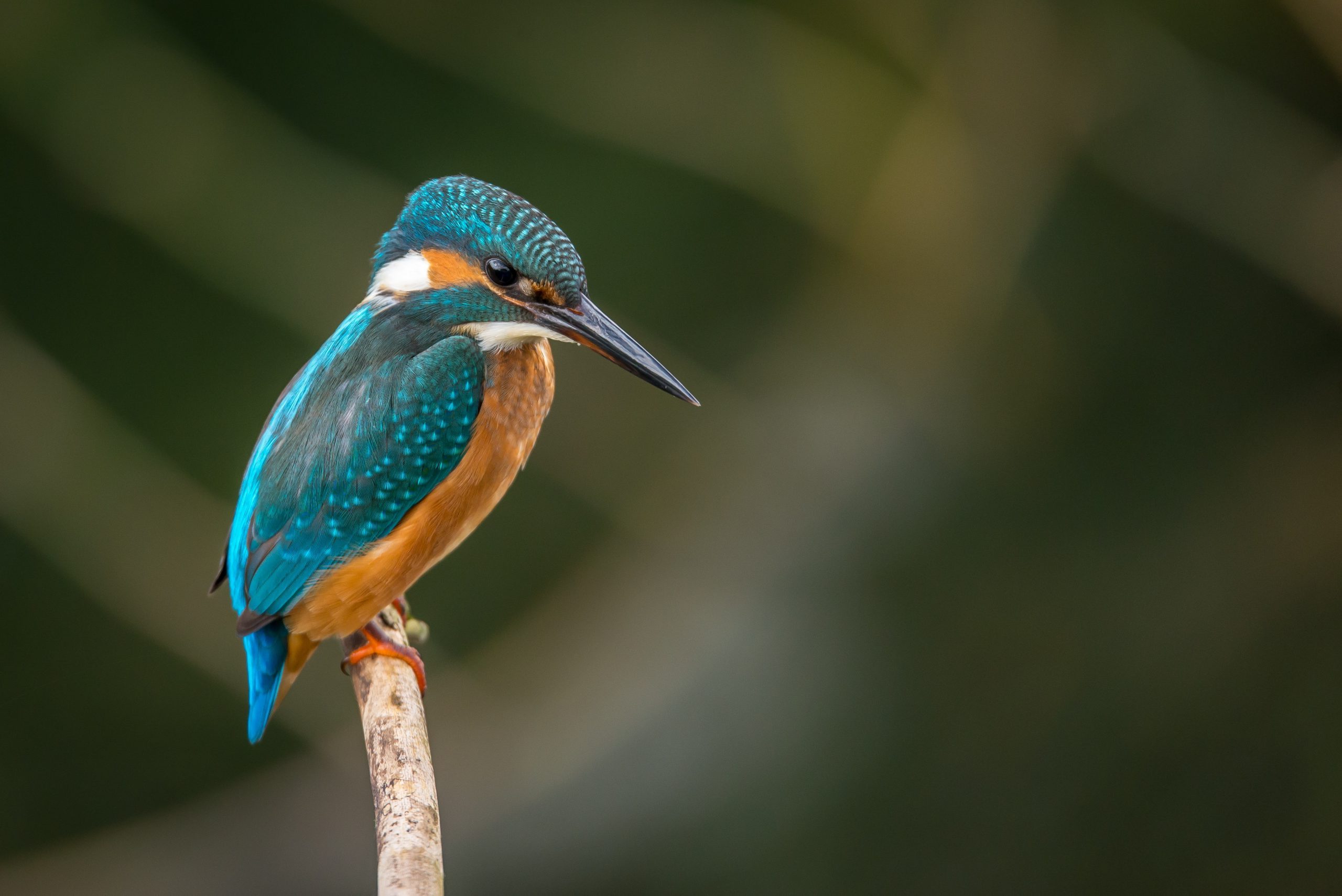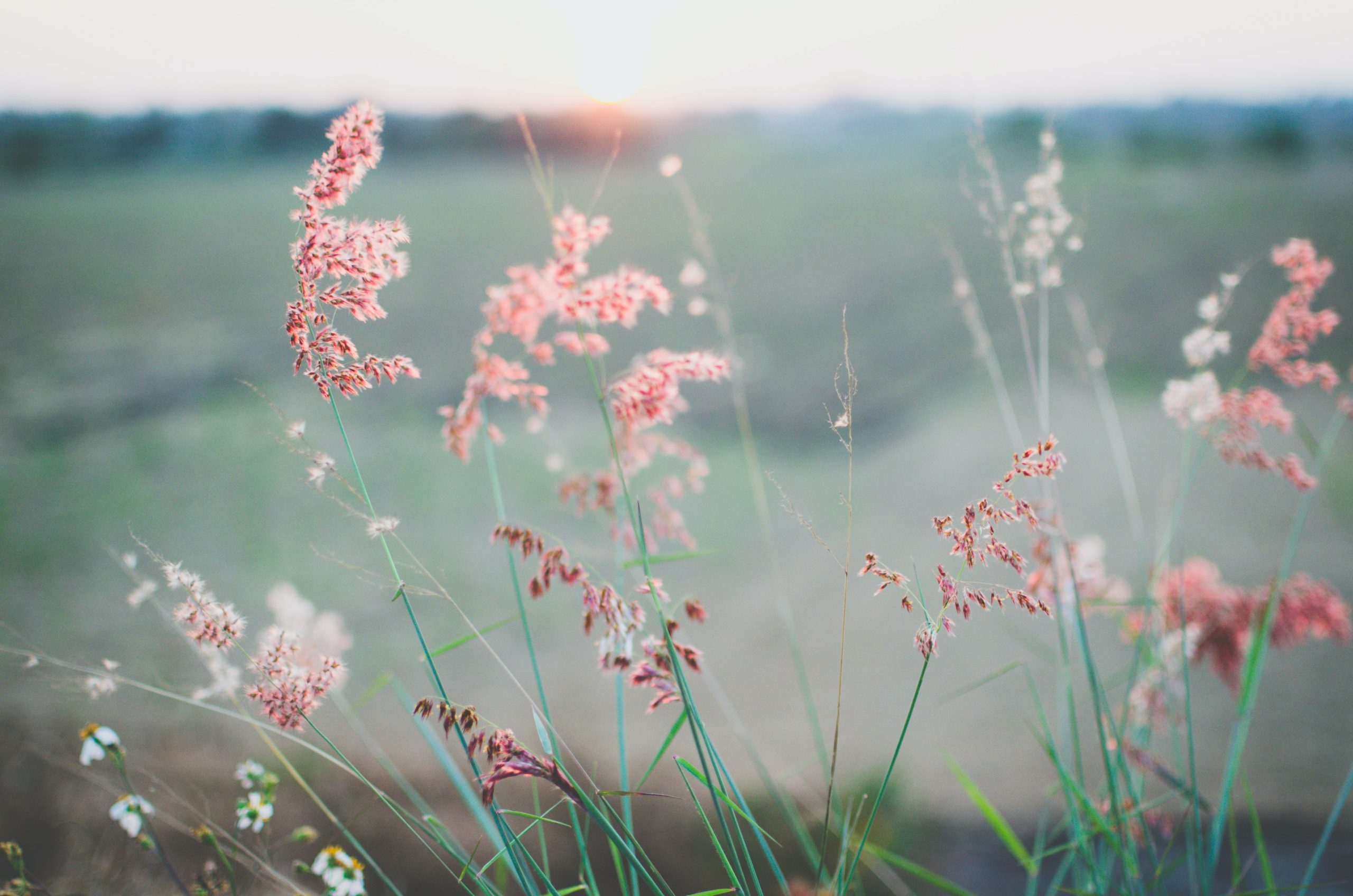 Nature Today started in 2008 as Natuubericht.nl. Since then, almost 12.000 stories have been published. Last year, three updates were published each day, as well as the daily nature diary. The website is read by almost 200.000 monthly visitors.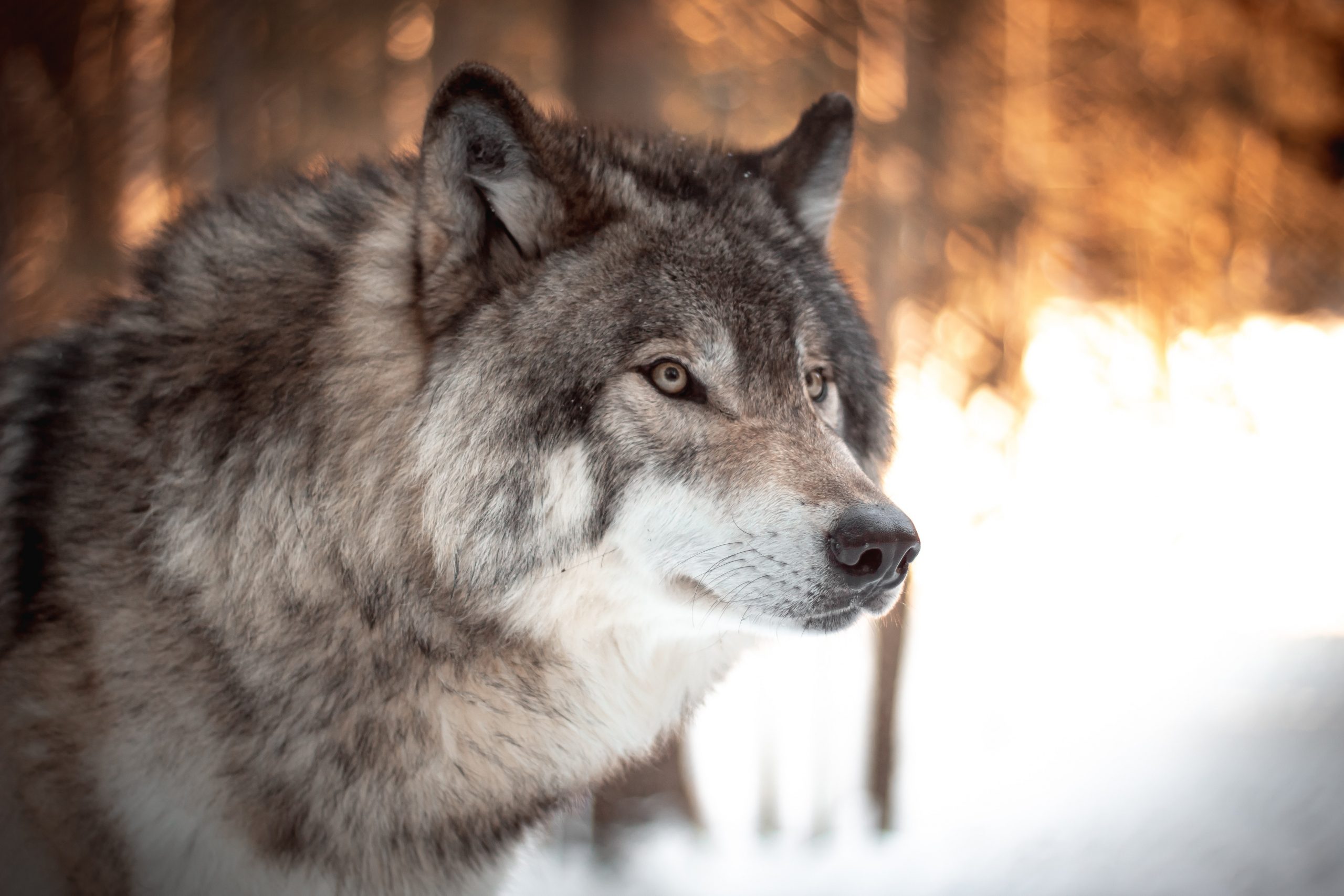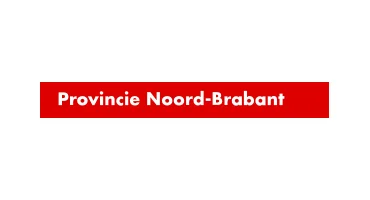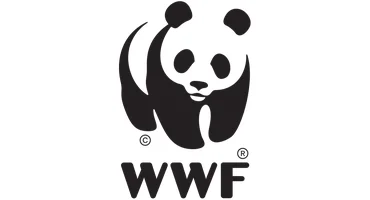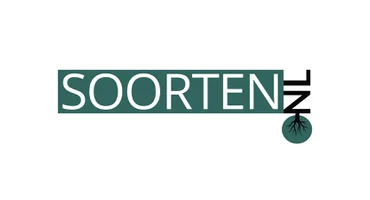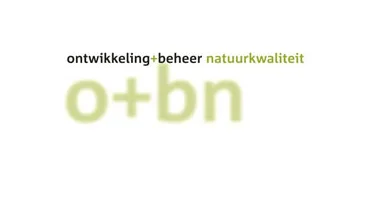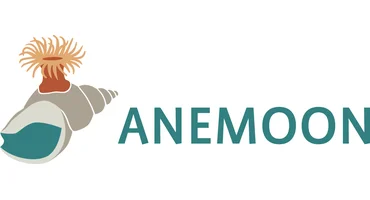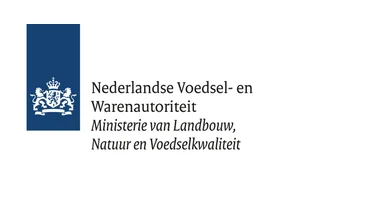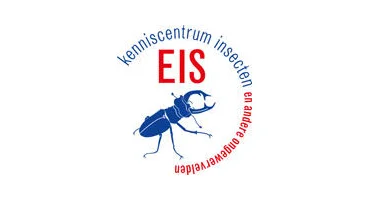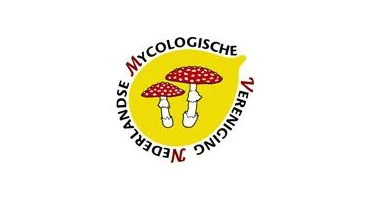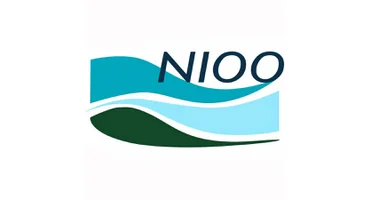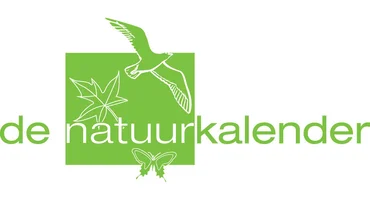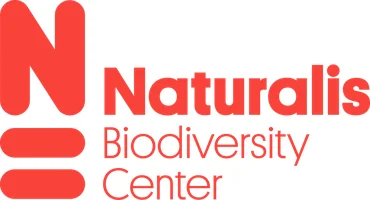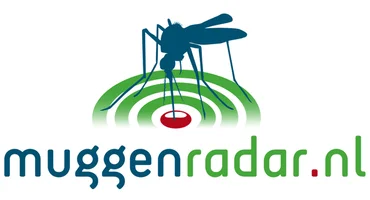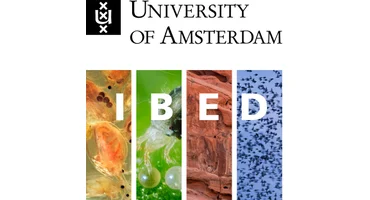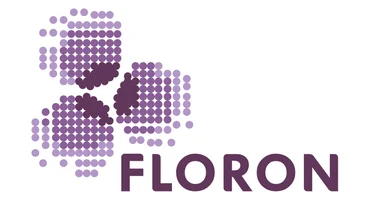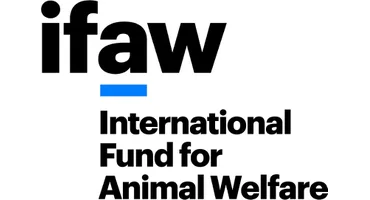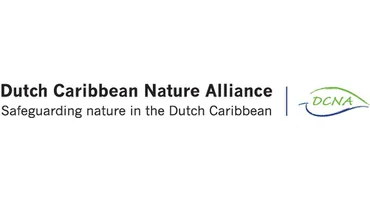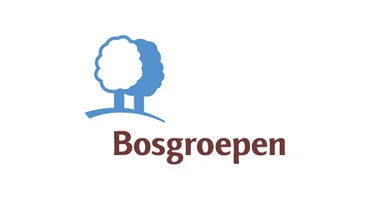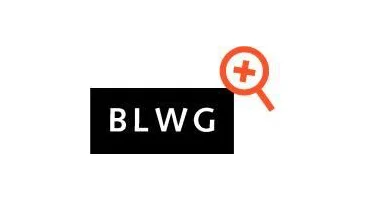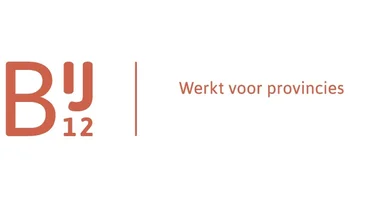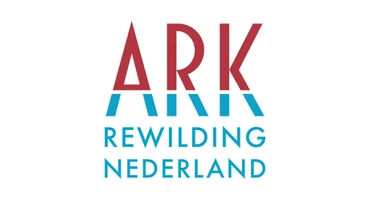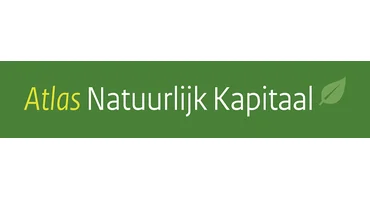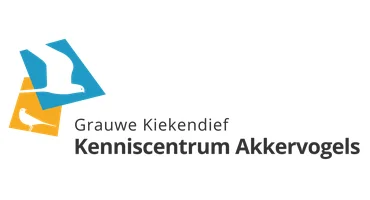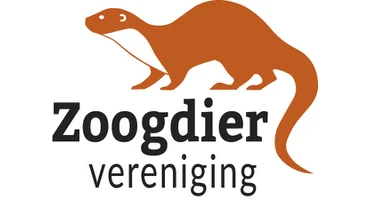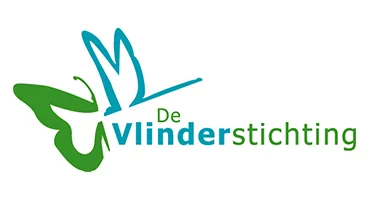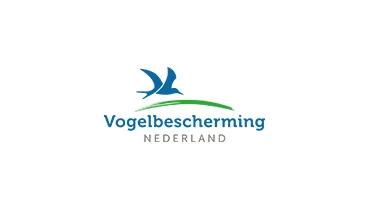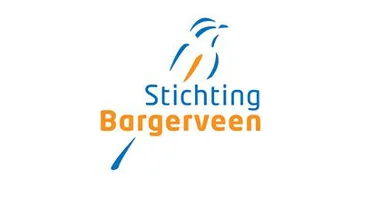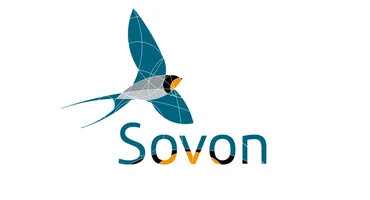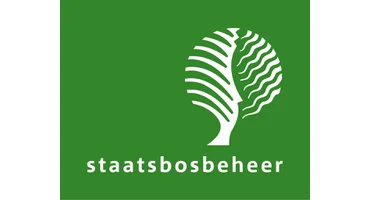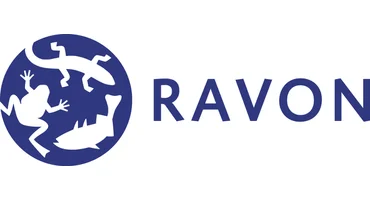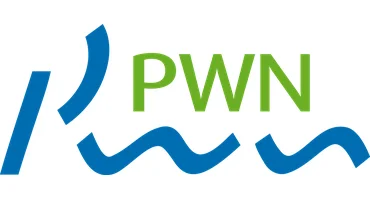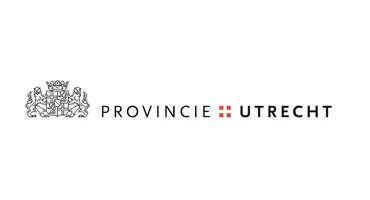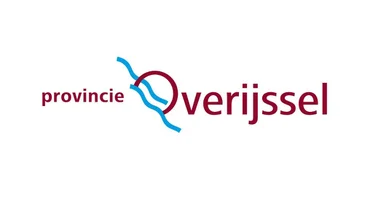 Copyright © 2023 FSD. All rights reserved.