FSD runs three major ongoing programs – The Ecosystem Services Partnership, The Ecosystem Services Valuation Database and Nature Today. Next to that, we work on national and international sustainability projects (including EU projects like SELINA), carry out consultancy work and advise on sustainability issues.
Find out more about our ongoing porgrams and currently running projects by going to the designated pages.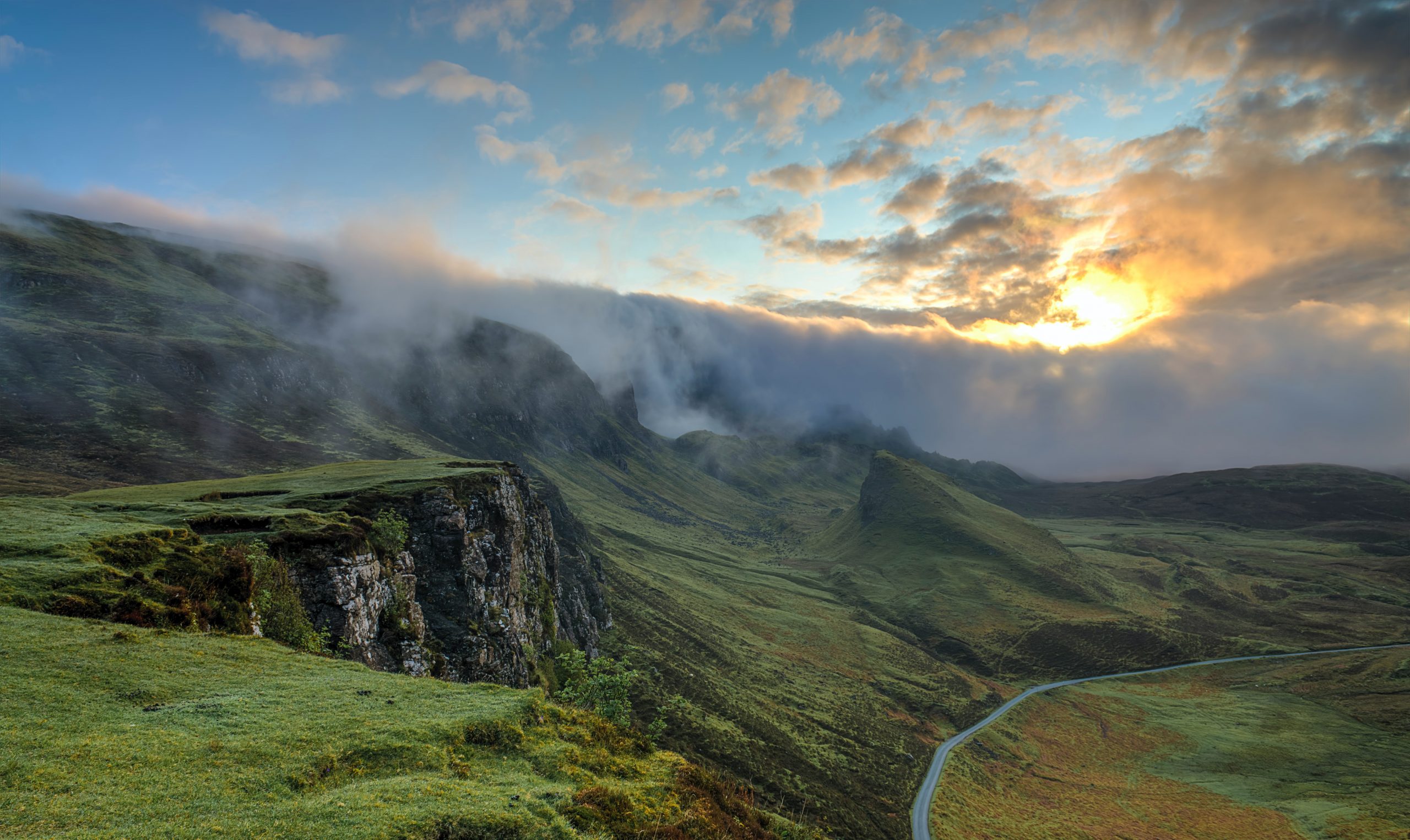 Copyright © 2023 FSD. All rights reserved.